Warka Water Inc. is a non profit bases in US, which focuses on innovative and sustainable solutions to some of the humanity's most enduring problems through the fusion of local knowledge and resources, visionary design, and ancient traditions.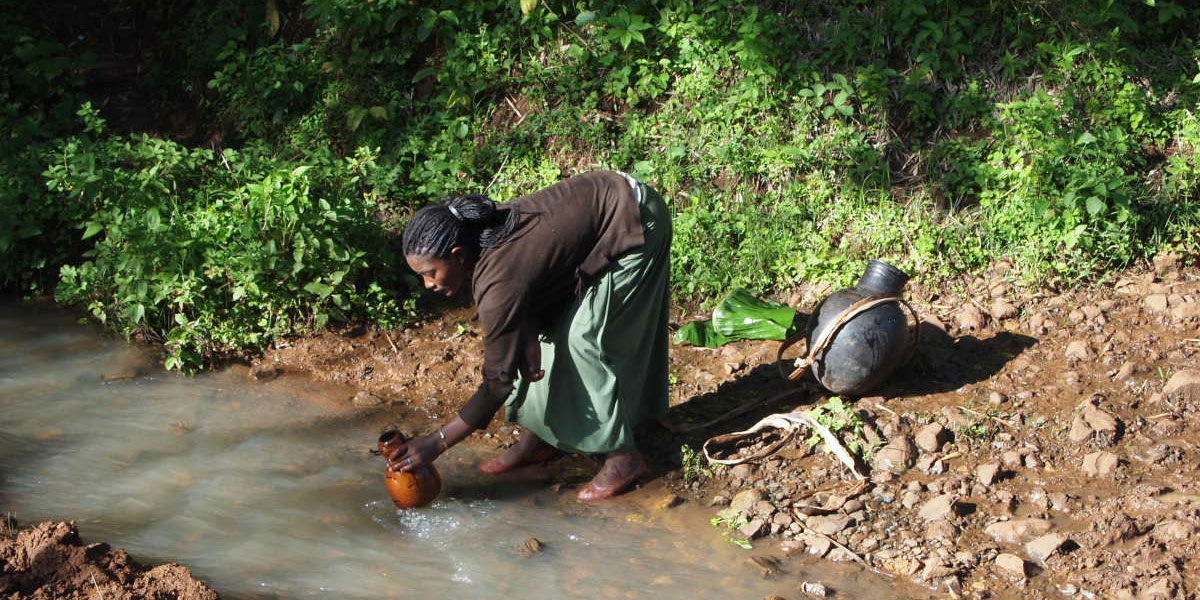 Visiting small isolated communities up on the high plateau in the North East region of Ethiopia, we witnessed this dramatic reality: the lack of potable water. The villagers live in a beautiful natural environment but often without running water, electricity, a toilet or a shower. To help improve this dramatic situation, we made it our mission to find solutions and help these people.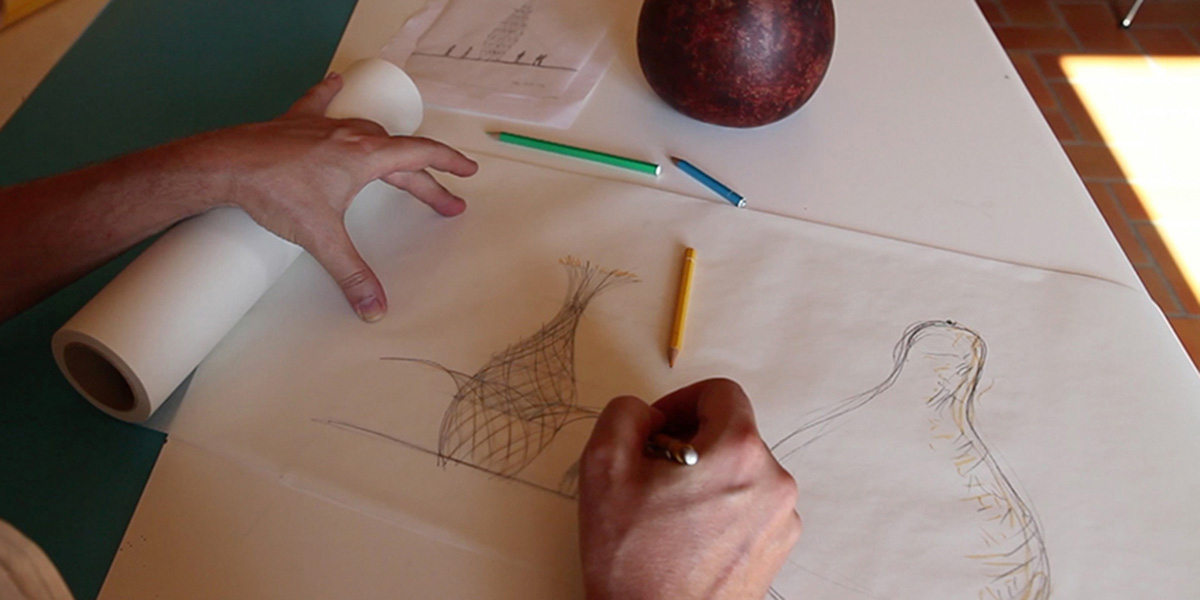 Working with those isolated communities we noticed the often there were other issues that could be solved, the first project to be develop is the Warka Tower and since other projects such as the Warka Drone, the Warka Toilet and the Warka House have been under development.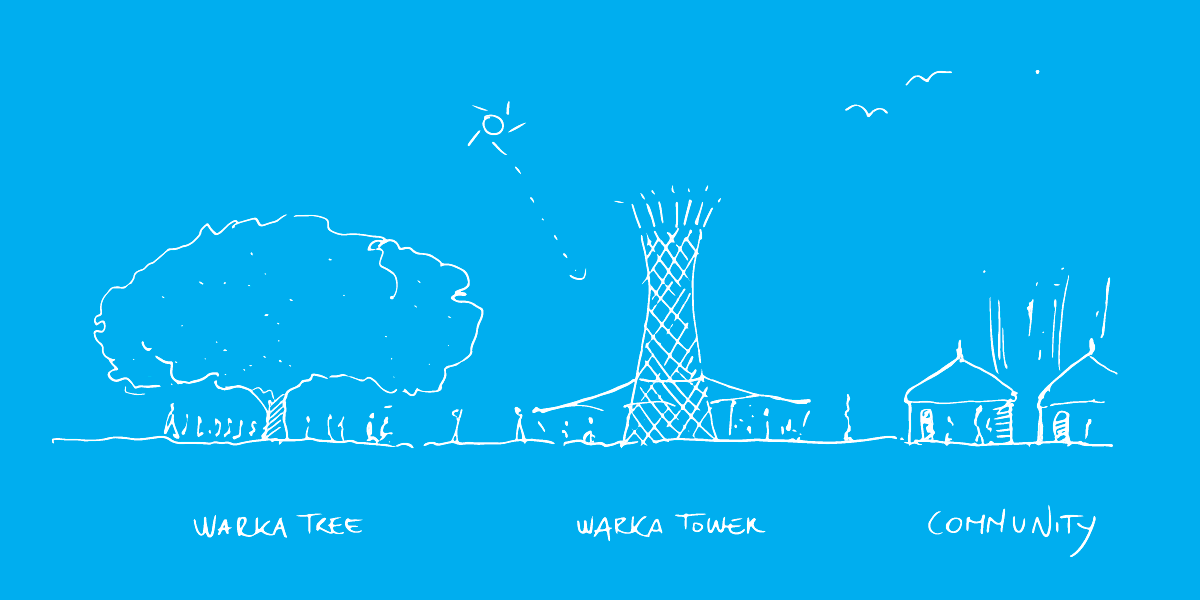 Warka Tower is a vertical structure designed to collect/harvest potable water from the air, giving an alternative water source to the rural population that faces challenges in accessing drinkable water. However, it doesn't only provide water but creates a social place for the community, where people can gather under the shade of its canopy for education and public meetings, and an energy point in which the community can charge their devices and get an illuminated social area during night-time.
Warka House is an alternative sustainable residential unit that is inspired from traditional rural houses by improving the drawbacks and still keeping the cultural features.' A modern and better house for the villagers of the rural community that maintains the ancient local tradition of working with bamboo and other natural materials but offers higher standards of hygiene and comfort.
Due to a lack of modern transportation infrastructure in those remote communities, some time located over inaccessible highlands, are poor and delivery supplies is slow and expensive. Warka Drone is intended to facilitate the transportation of potable water from the Warka Tower to the members of the community. However, it can also transport emergency supplies whenever needed and offer many services in environments monitoring and maintenance. The batteries are automatically recharged by the Warka Tower landing and charging station.
After the installation of the first pilot tower in Ethiopia, we rapidly realised that similar issues were present in other communities in different geographical areas. Now we are undertaking the first steps to bring help to different isolated communities in places such as Haiti, Madagascar, Colombia, India, Sumba, Nepal, among others.