Every donation matters.
Your generosity will give us the ability to operate and bring Warka Water's contribution to remote communities, where our support is most needed. Together We will make a difference.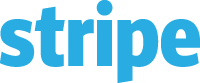 We need to raise awareness and spread the story of Warka Water. Help us by sharing this vision on your social networks.