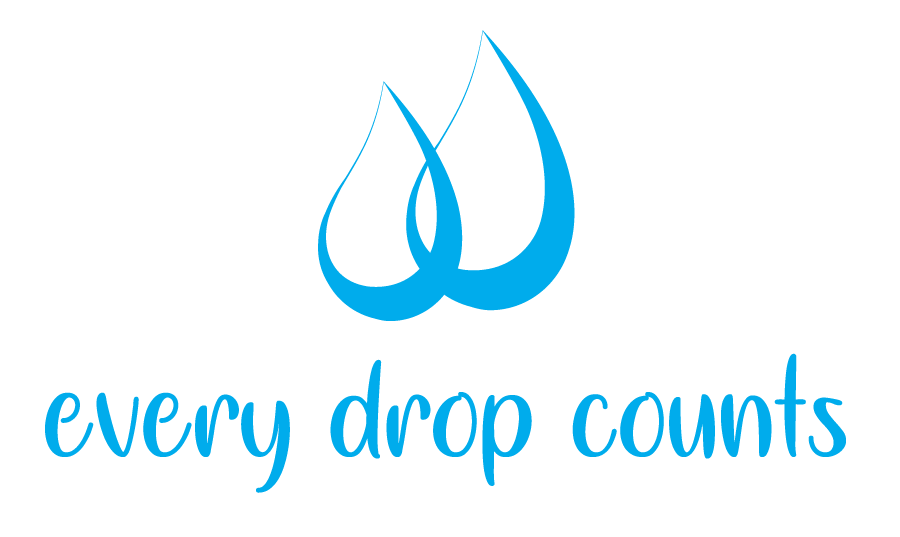 Warka Water is a nonprofit focuses on innovative and sustainable solutions to some of humanity's most enduring issues through the fusion of local knowledge and resources, visionary design and ancient traditions.
We are happy to announce that "Warka Village" project has been selected to be exhibited at the upcoming event "La Biennale di Venezia 2021", the 17th International Architecture Exhibition, at the Italian Pavilion "Resilient Communities", curated by Alessandro Melis. The Biennale Architettura will be open from May 22nd to November 21st.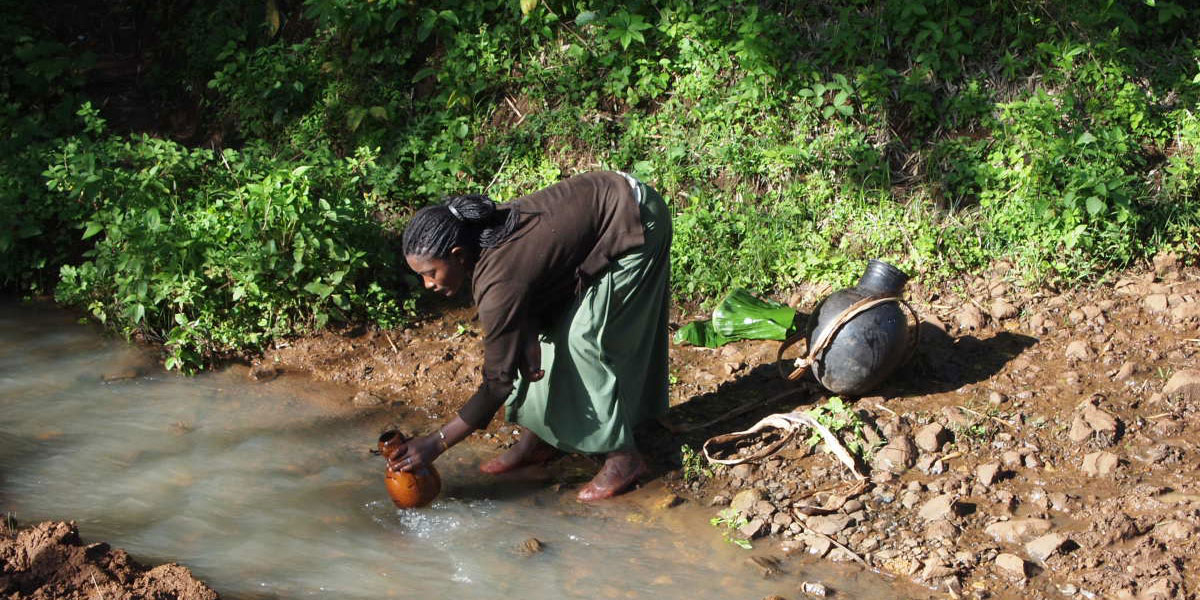 "Visiting small isolated communities up on the high plateau in the North East region of

Ethiopia

, in 2012, I witnessed this dramatic reality: the lack of potable water. The villagers live in a beautiful natural environment but often without running water, electricity, toilets. Ever since to bring safe water has become our mission and the project from the first concept has been developed and tested with several full-scale prototypes", said Arturo Vittori.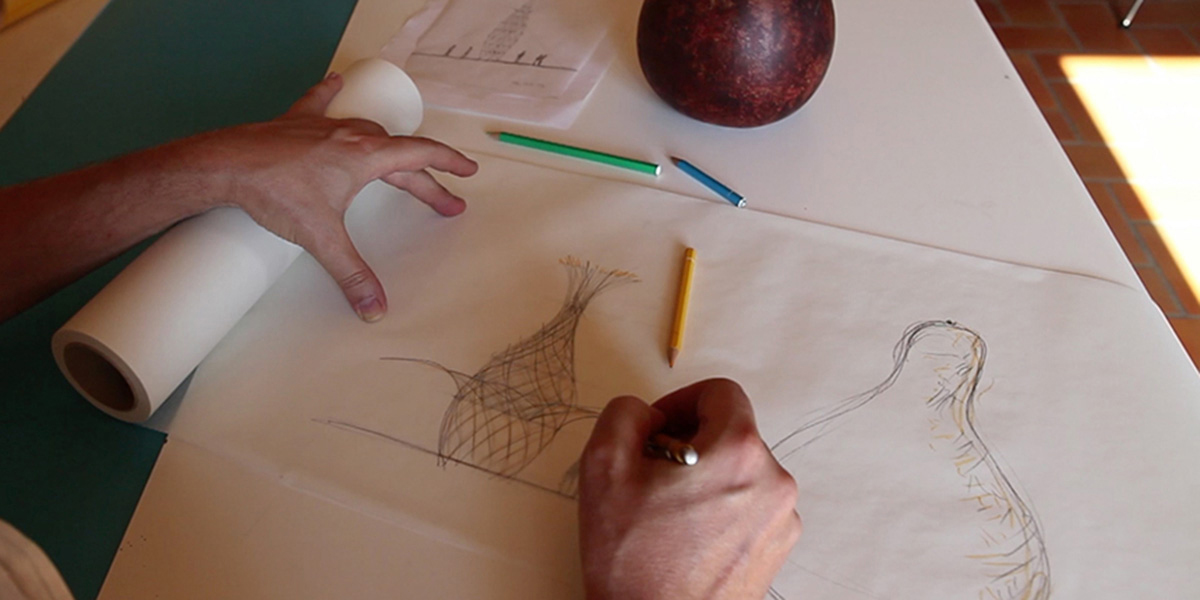 In 2015 the first pilot has been constructed in Dorze, a rural community in south Ethiopia. After this successful initiative, we have founded the "Warka Water Inc." non-profit, based in the USA, as a platform for our social actions.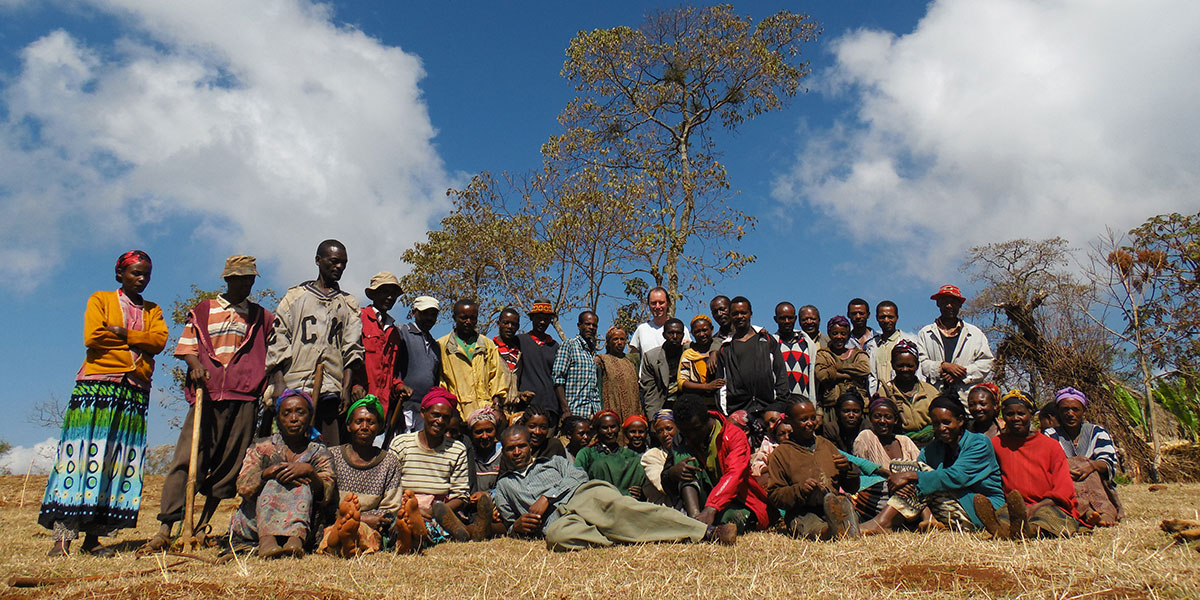 With the experience acquired working with those communities we realized that above the water scarcity there were other important issues we could help, so additional projects have been developed, for an integrated and sustainable aid. This is why additional projects such as

Warka Solar

,

Warka Garden

,

Warka Sanitation

, 

Warka House

, and

Culture a Porter

have been developed.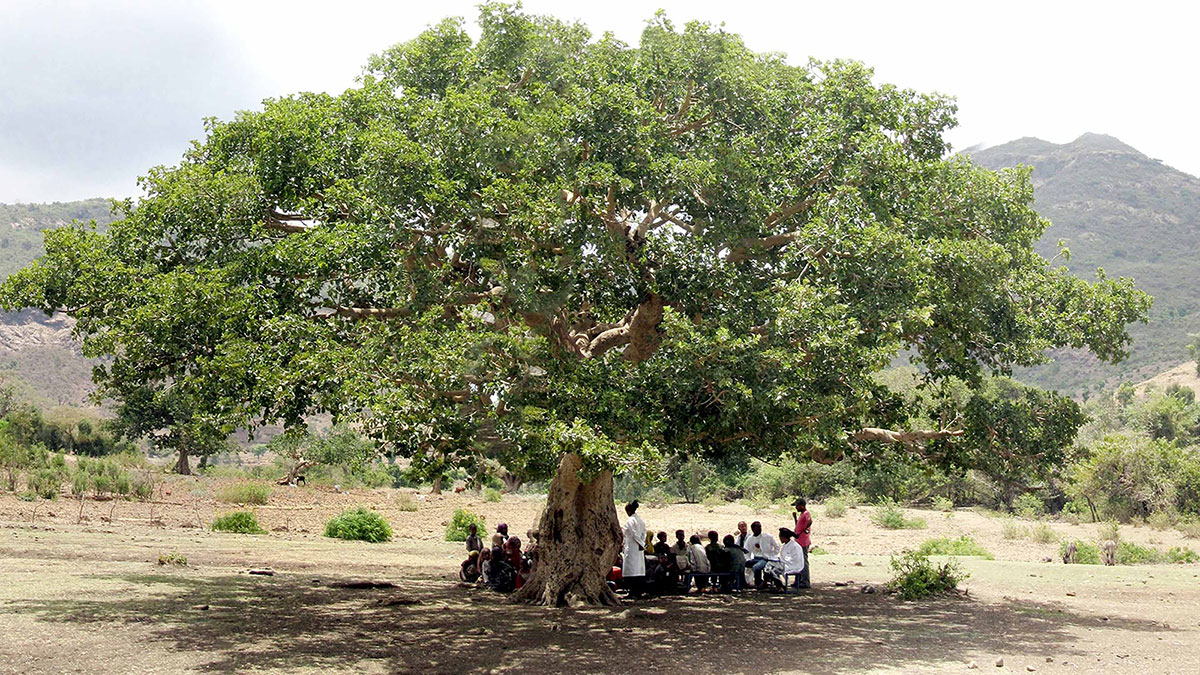 The name 'Warka' comes from the Warka Tree, which is a giant, wild fig tree native to Ethiopia. Like the tree, the Warka Tower serves as an important cornerstone for the local community, becoming part of the local culture and ecosystem by providing its fruits, shade, and offering a gathering place.
The design of the different projects finds inspiration from nature. "Insects, animals, and plants develop specific strategies to live in a specific environment. Some of them are capable of collecting water from the air and to and store it to survive in the most hostile environments on earth. We also study the local culture, the craftsmanship and construction techniques, vernacular architecture, and ancient, forgotten traditions", said Arturo Vittori.
Warka Water Inc. is committed to the design and construction of innovative, eco-friendly, biodegradable infrastructures, serving the basic needs of disadvantaged populations located in remote rural locations. Our vision is to develop truly sustainable projects following the model of the

Warka Tower

.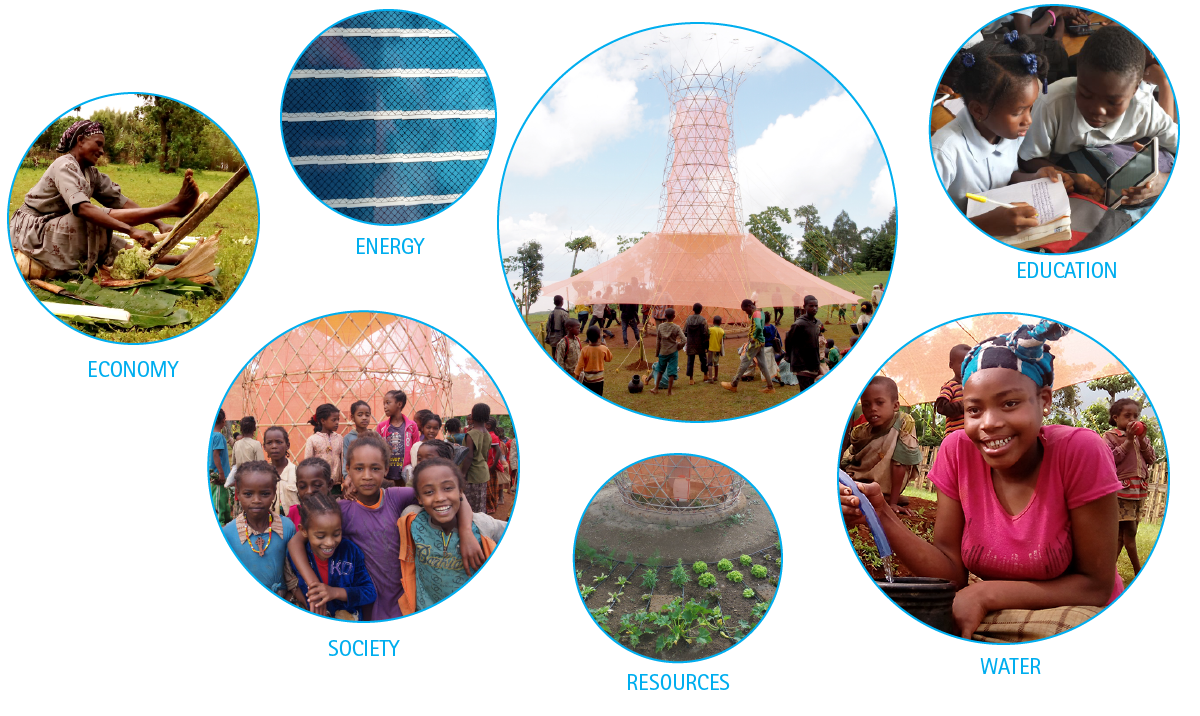 Warka Water initiatives for rural communities can lead to numerous impactful results:

Improve safety in the living environment.
Give women more time to caring for children and family.
Giving children the opportunity to go to school.
The decrease of the infant mortality.
Empower local economy.
To preserve local community culture.
To restore the rain forest ecosystem.
After the construction of the first Warka Tower pilot in

Ethiopia

, in 2015, we rapidly realized that similar issues were unfortunately present in other communities in different geographical areas. Currently, we are active in

Cameroon

where we are constructing the

Warka Village

. We are also undertaking the first steps to bring help to some rural isolated communities in

Haiti

,

Togo

.
The main activities we undertake to develop every new project, can be summarised in 3 phases:
Project Preparation
Project Progress
Project Completition
We are fortunate to work with people who share our passion and vision. Our partners are true collaborators who bring expertise, compassion, and results as we work together to support vulnerable communities improving people's life.
There are several ways we can partner to help us both achieve our goals. We understand that supporting Warka Water is a reflection of your values and commitment to philanthropy.
WW offers private companies unique partnership opportunities, a step towards becoming compliant with the UN Sustainable Development Goals.